I was sent this email which was cute;
The New Ferrari 458 Italia; This is what it looks like…………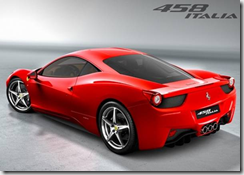 This is what it does…………..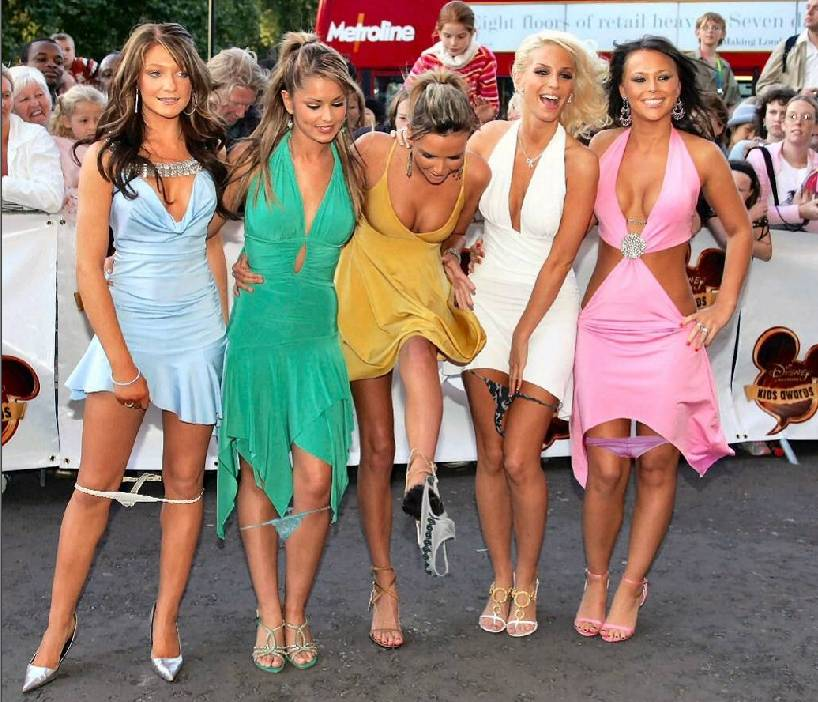 OK, a little bit funny. Possibly a publicity stunt. BUT, wait a minute!!! Look closely! OK some of you already are, but I didn't mean at the girls.
My first reaction was "What were these girls thinking?" In the background are smiling mothers, their children, AND the Disney logo that says "Kids Awards". Either Disney has changed a lot, or there is definitely something wrong with this photo.
We all know that photos on the 'net can be altered through a photo/graphics program (commonly known as "Photoshopped"). This certainly looked real. Doubtful; time to research.
It turns out the girls are a British singing group called "Girls Aloud" and they were at the Disney Channel Kid's Awards 2004 (I never heard of them myself, I know, Where have I been?). Now, to alter a photo you need to start with an original. Where is it?
I searched and searched and learned more than I really cared to know about the "Girls Aloud". I found other pictures from the 2004 Awards show;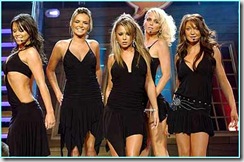 But not the one I was looking for. I spent two days of messing around searching photos on the internet, (yes, I was determined to find it. I get obsessed with strange things sometimes). Not bad subjects to search for really.
Finally there it was. Confirmation the photo in the email was indeed a very good job of "photoshopping".
The point of all this? Think of all those photos you may have placed on your website, Facebook, email, or elsewhere, that someone may be able to access and copy. Someday, somewhere, is someone going to be asking about you; "What were they thinking?"
Don't believe all that you THINK  you may SEE on the internet!
UPDATE 20 May 2014: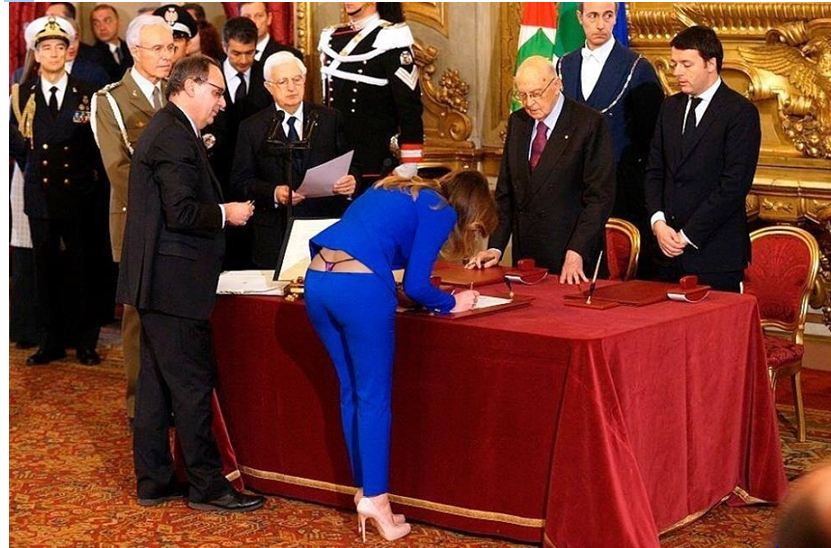 From the internet:
"Hmmm, we really need to be careful on photos we post on social medias because anything can actually happen to them…. 32 years old Italian Minister Maria Elena Boschi was picture with her thong underwear on display when she leaned over the table to sign some paper of her swearing into office on Feb 22nd. But this was not the real photo because it was Photoshopped by some guru master in mockery of the Minister. See the actual photo below…"
.

Filed Under: Daily Blog