In Thailand, Thai tourists flock to the northern mountains to experience "freezing weather" during the cold season.  Of course it seldom, if ever, actually reaches freezing and it does not snow.
My Partner, Thim, therefore has never experienced snow, and most Thai's (crazy people) would love to see it.  This, in 2007, along with the fact that Thim's older sister lives in Auckland, New Zealand, prompted a road trip.
(click on image for larger view)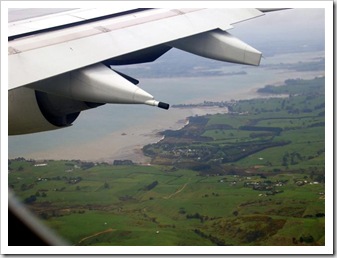 Our plan was too rent a 'camper van', and do a quick tour of the north Island along with spending some family time.  The highlight was to be the search for snow, as the season was ending in NZ and the snowfields of Mt.
New Zealand roads were not really what I expected.  They have a good interstate type highway through Auckland, but after that it is what I would call the equivalent of secondary roads in the U.S. They were generally good, but only two or three lanes.  Passing was difficult with the underpowered camper, and I would not want to have to combat what must be heavy traffic during their high tourist season.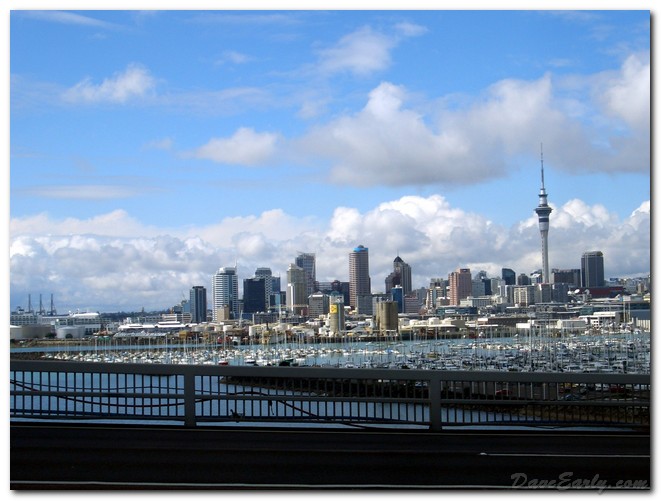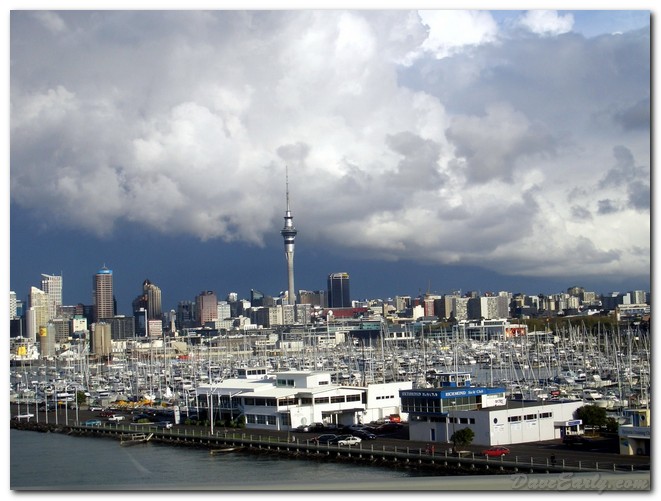 There were areas of great scenery, and amazing views.
We found that life in the camper wasn't that bad.  We had water, heat, shower and a comfy bed. What more could one want. It was especially fun for someone who hadn't experienced anything like this before.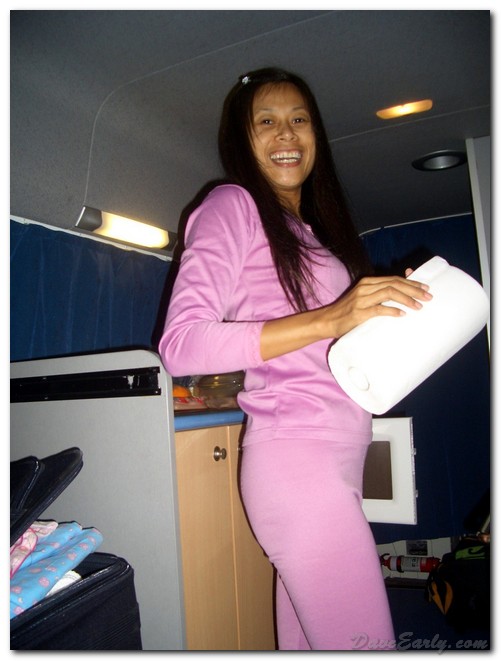 We could see our destination in the distance. We would spend the night at a campground about 34 kilometers from the ski slopes and SNOW!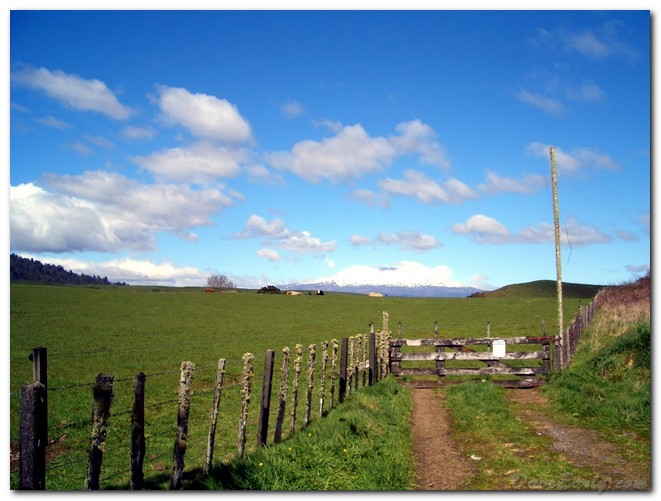 Little  could we know, that overnight, a near disaster would strike that could spoil the whole trip…………………….
Continued at "Disaster…………"
Filed Under: New Zealand