All Entries Tagged With: "Motorcycle"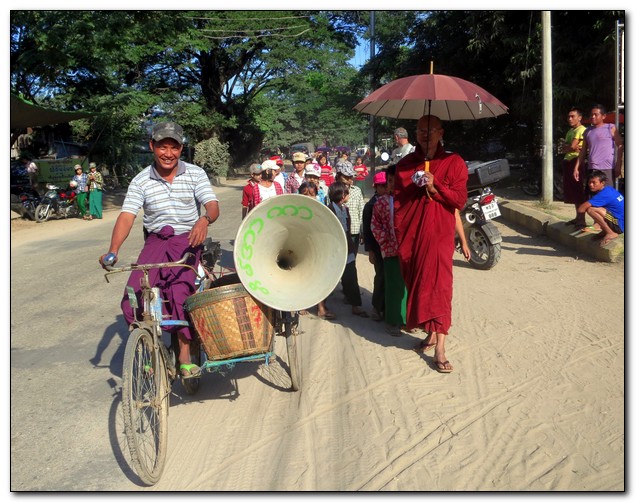 My second trip by Motorcycle into Myanmar from Thailand. This time 12 days and 3,100 kms.with 12 riders. Mandalay, Bagan, and the mystic Inle Lake.
I learned of a Kachin Manau festival being held near the Burma border, but I knew little of what it was about. It's a nice village, with terrific views and friendly people, so I decided to make the trip.